Production Portfolio
In today's world it's all about the moving picture story.
Everybody has a mobile viewer in their pocket and they love watching video. We love producing that video.
STILL IMAGERY and TEARSHEETS
Stills and video on the same shoot from the same production crew...whaaaaaat! Even though we feel like video is taking over the world there's a time and place for quality still imagery. No matter what type of camera our crew is behind, we have the skills to get awesome images for your project, advertisement, catalog or social media.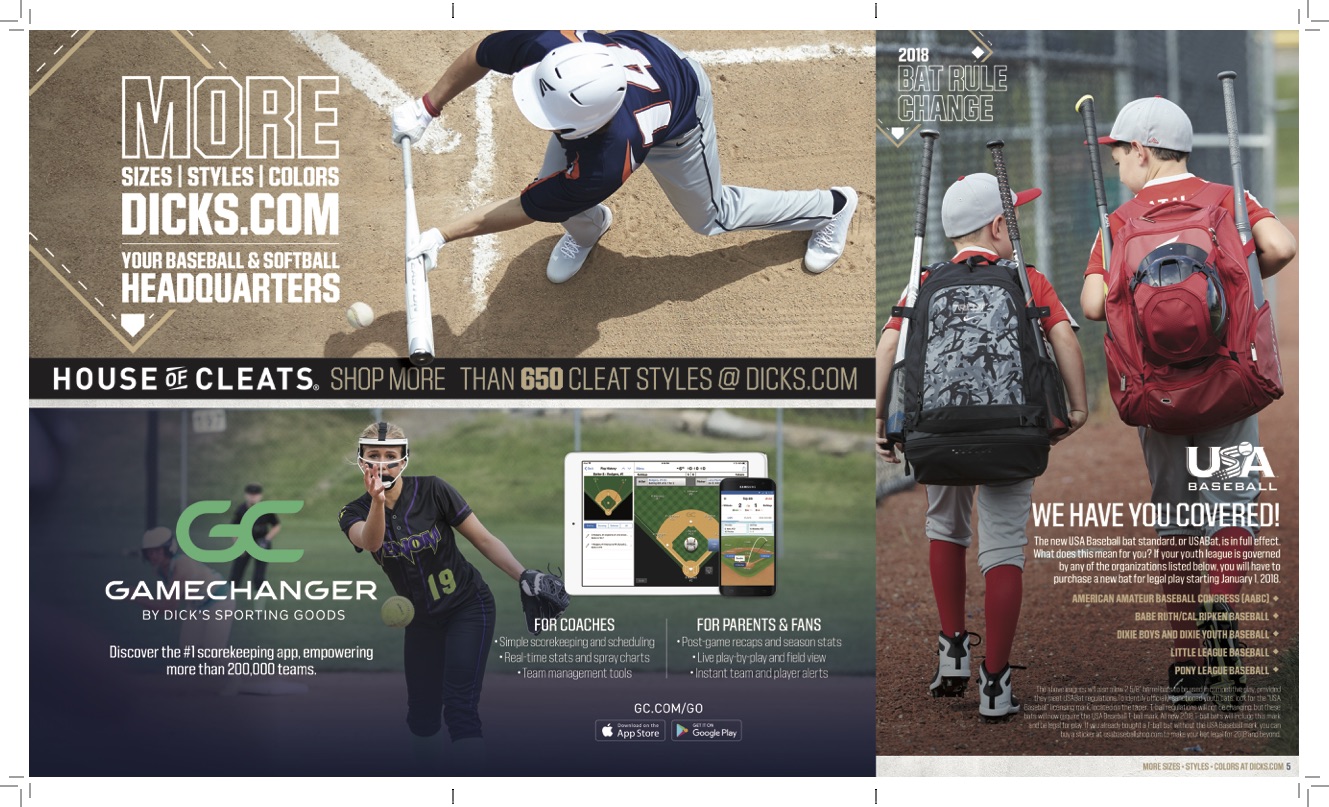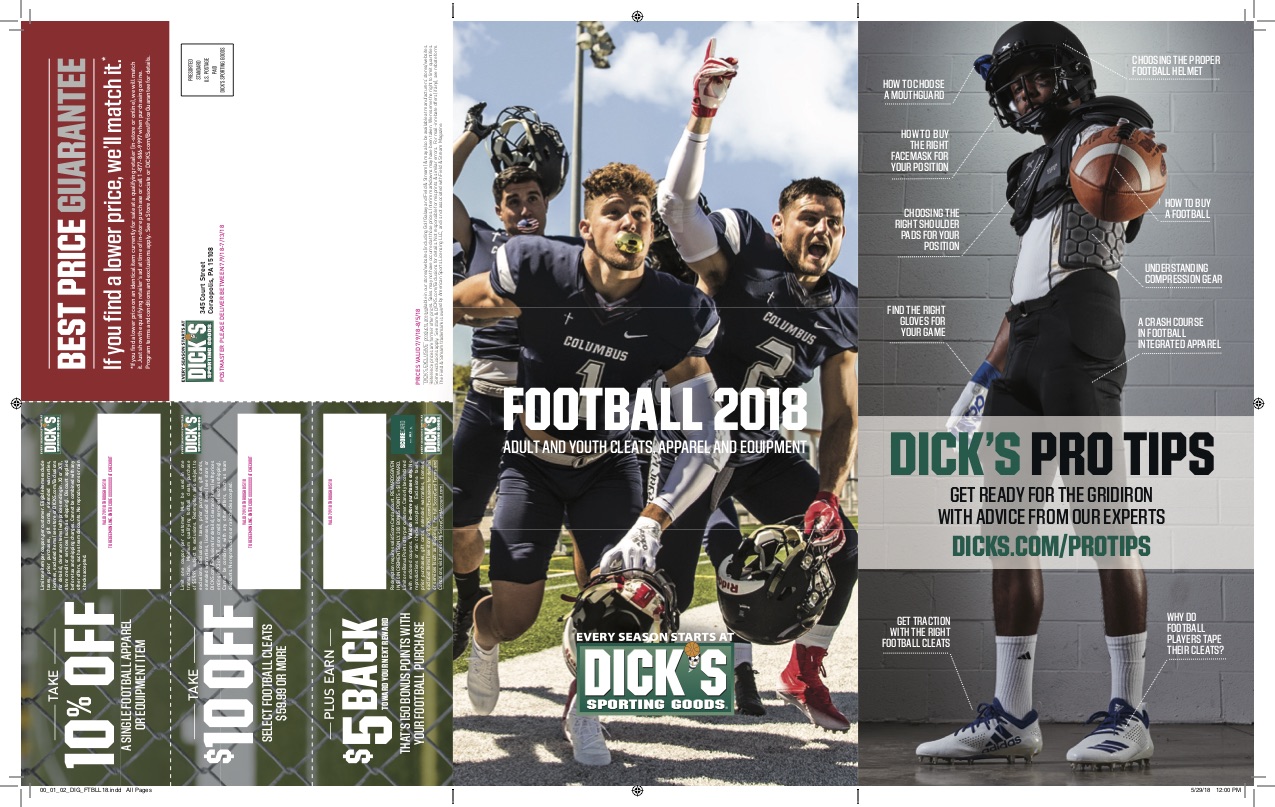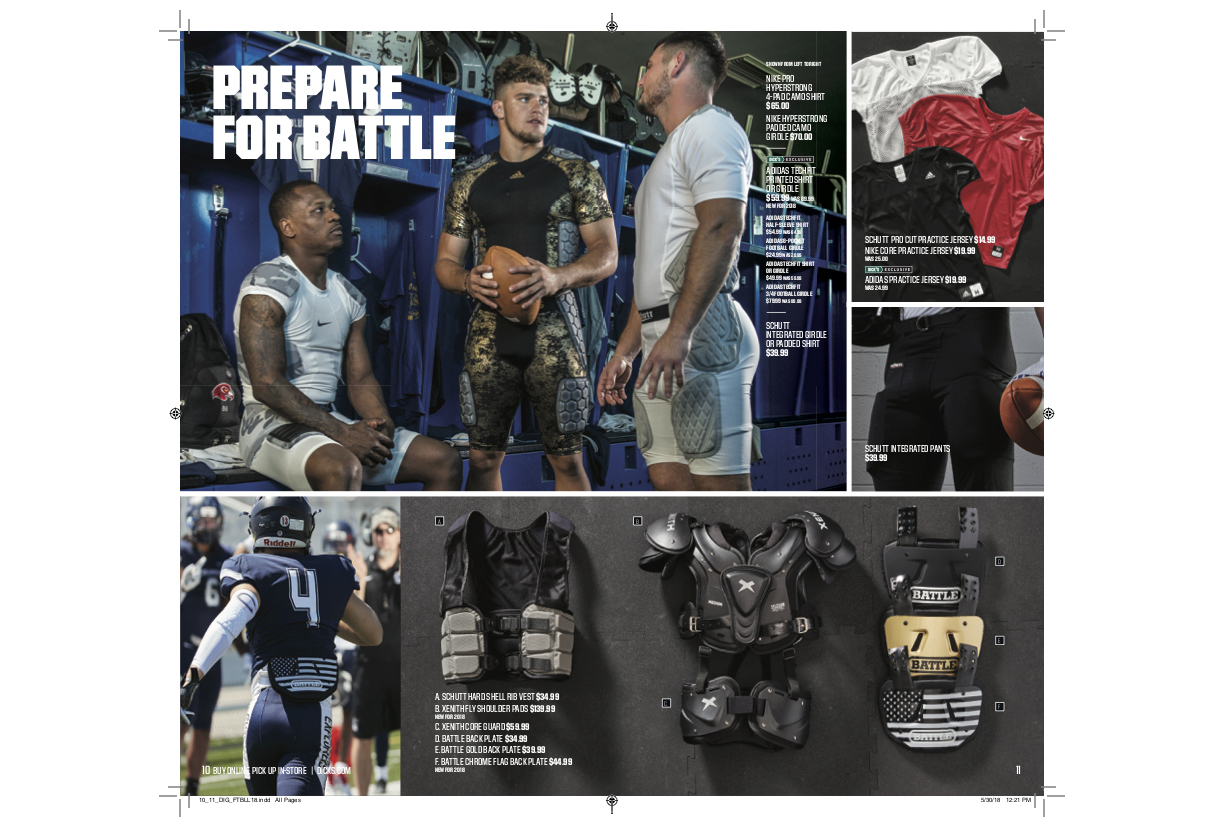 PODCASTING
Audio and voice are by far the most natural interface for humans to interact. We like to speak and listen. More 16-30 year olds are listening to podcasts instead of music during their commutes because it saves them time. It's what humans value. Because we are now consuming multiple sources of media at once, podcasts and audio are destined to win. - Excerpt from Gary Vaynerchuk's blog - The Rise Of Audio
We believe in the power of the podcast and love producing them for our clients. We even have a couple passion podcasts that we produce ourselves and distribute on all the podcast channels...see below.
Reel Pure Radio gathers the stories and conversations anglers tell each other on the drive to the water and over the campfire at the end of the day. Fish caught, or not. The places and people who define our fly fishing lives.
The Try This At Home Show is about trying candy - and other snacks - familiar, unusual, unheard of, and sometimes bizarre. But it's also about funny and fascinating stories, interesting guests, and getting to do something together. Hosted by Teeg Stouffer & Ryan Libby with their producer, Michelle Guzinski.
Truth and Legend Productions is comprised of creative professionals that have traveled to the four corners of the earth in search of life. Together, we have covered every continent to produce stunning, hour long documentaries and award winning still images. Our journeys have helped us capture amazing video/images of nature and humanity that stir the human spirit and inspire dreams. We create the images and video that make people dream about becoming great. Using state of the art production and post production equipment has given us an edge and allowed us to output the highest quality work.
Truth And Legend Instagram Feed